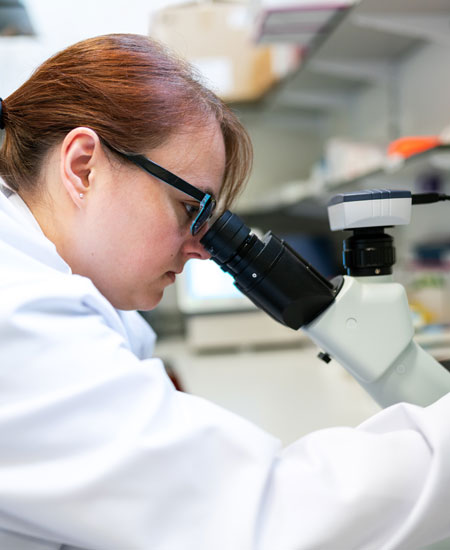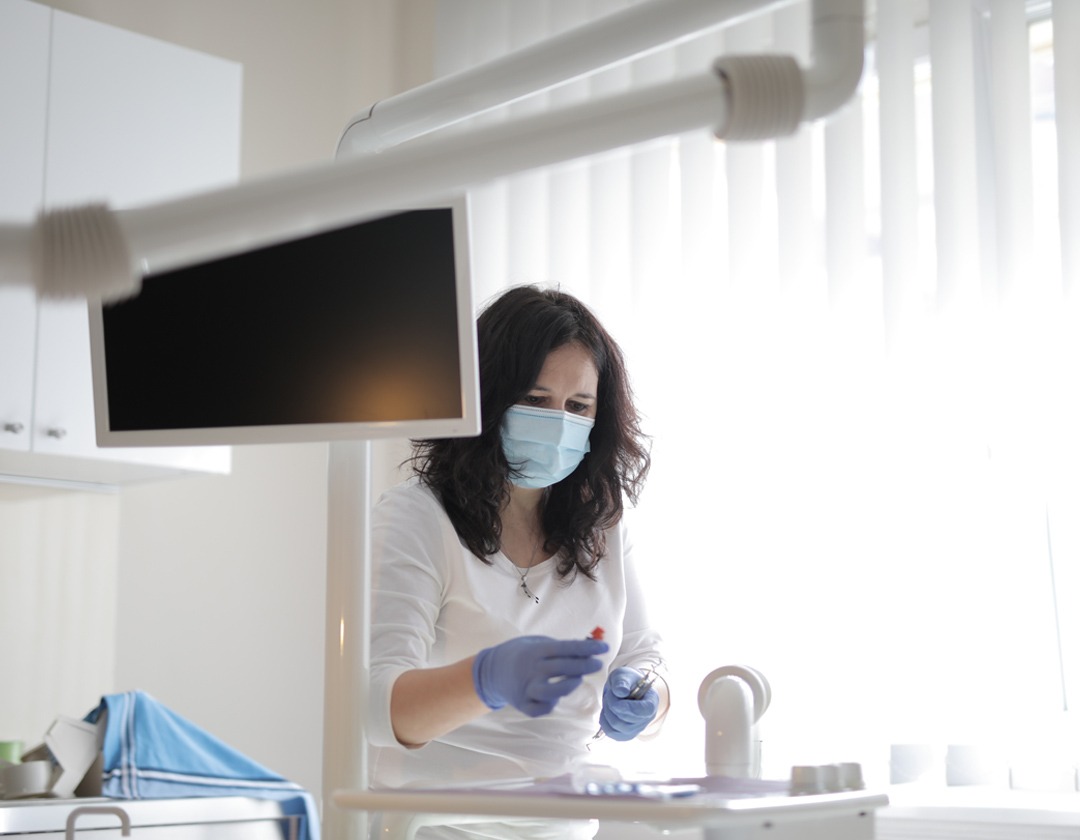 Sports & Camp
Physicals in Dyersburg, TN
Hometown Urgent Care Provides Kids' Camp and Sports Physical Examinations in Dyersburg, TN. Our Walk In Clinic is Located at 2550 Parr Ave, Dyersburg, TN 38024. Major Insurance Accepted. Simply Walk-In, No appointments needed.
For students who are heading back to school and looking to register for sports team participation, most students are required to have a pre-participation physical examination. Our walk-in clinics provide sports and camp physicals as required as part of kids camps and school sports teams or programs.
A sports pre-
participation physical exam

includes:
Health history review;
Physical exam to make sure your child can safely play typical sports-related activities;
Sports safety and education tips when needed;
Completion of forms needed for sports or school participation.
(Minors must be accompanied by an adult chaperone or guardian and have parental/guardian permission.)