Complete Diagnostics Services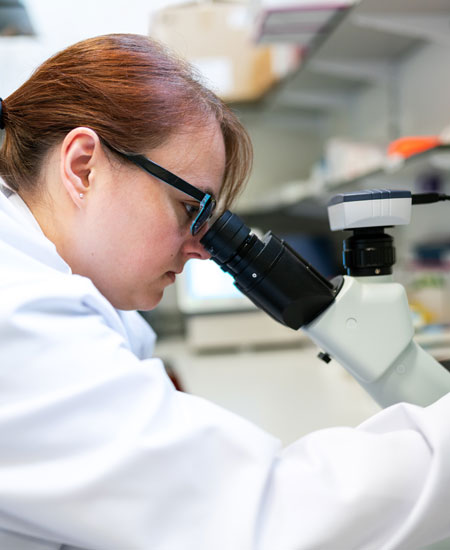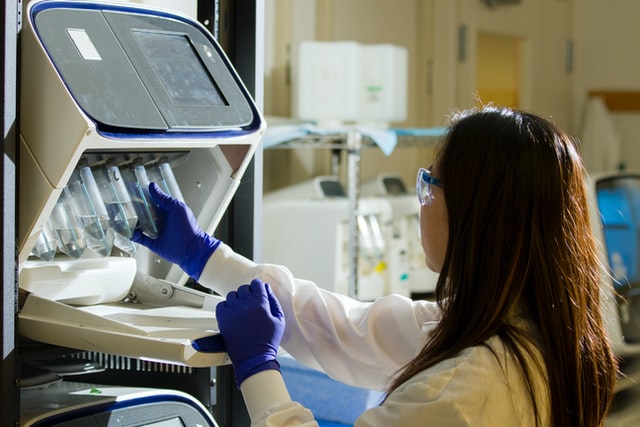 Diagnostics Physician
in Dyersburg, TN
Do you require lab testing? Come to Hometown Urgent Care for fast and easy results. Our professional staff are here to help you get the answers you need. Call today or schedule an appointment online with our diagnostic physician.
Diagnostic tests are performed to diagnose symptoms in a professional environment. They can range from x-rays to urinalysis, and can detect a multitude of different ailments.
What is a
diagnostic process?
Why are diagnostic tests important?
Diagnostic tests assess whether a person has a specific condition, biomarker or genetic predisposition, and are usually conducted on a sample of blood, urine, stool or tissue. Making them less visible and their role less well known, they are often conducted away from the patient in clinical laboratories. As more and more tests are being created for at-home use, this too is changing. From pregnancy tests to diabetes monitors, diagnostic tests are enabling patients with information about their health and provide doctors the tools that they need to choose optimal treatments for the people in their care.
If you or someone you know is unsure of how to diagnose their symptoms, and to get professional testing done, come to Hometown Urgent Care today! Our team of professional and caring staff are experienced in diagnosing a multitude of symptoms, and can give you the answers you need! To get in touch with a specialist, contact our office today. Call us to schedule an appointment, or you can visit us online!