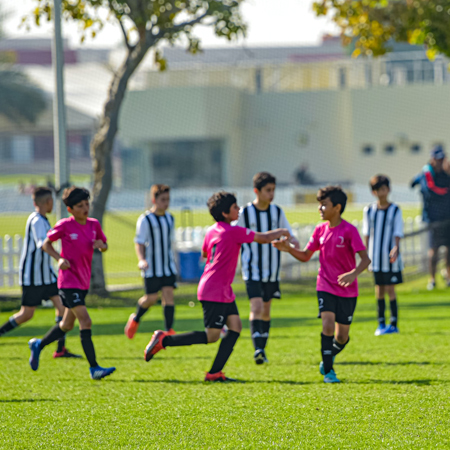 Appointment Requests
for Hometown Urgent Care in Dyersburg, TN
Thank You for Your Request. All Patients Are Served as They Arrive. Please Note That You Are Only Requesting an Appointment. We Will Notify You to Confirm & Schedule Your Appointment. Please Allow at Least 24 Hours for Us to Contact You.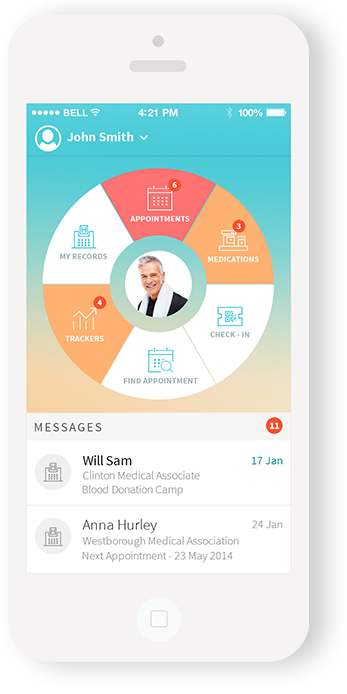 With healow app your
health is in your hands
A secure app that helps you manage what's important – the health of you and your family!